This weekend is the infamous "Black Friday", the busiest shopping day in the US. I am not much of a shopper and normally, US Thanksgiving and Black Friday pass without much notice by me. Except if I'm running errands and getting groceries and my debit or credit transactions take forever because of the volume of sales all over the continent.
If you have shopping to do and want to miss the crowds at the mall and are looking for something that's not mass-produced, here are some gift ideas from close to home shops (all from Alberta).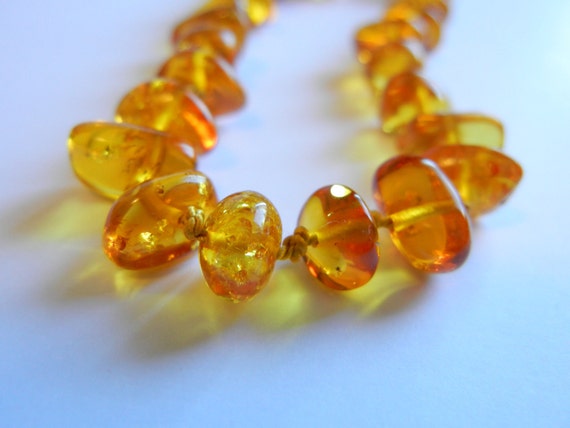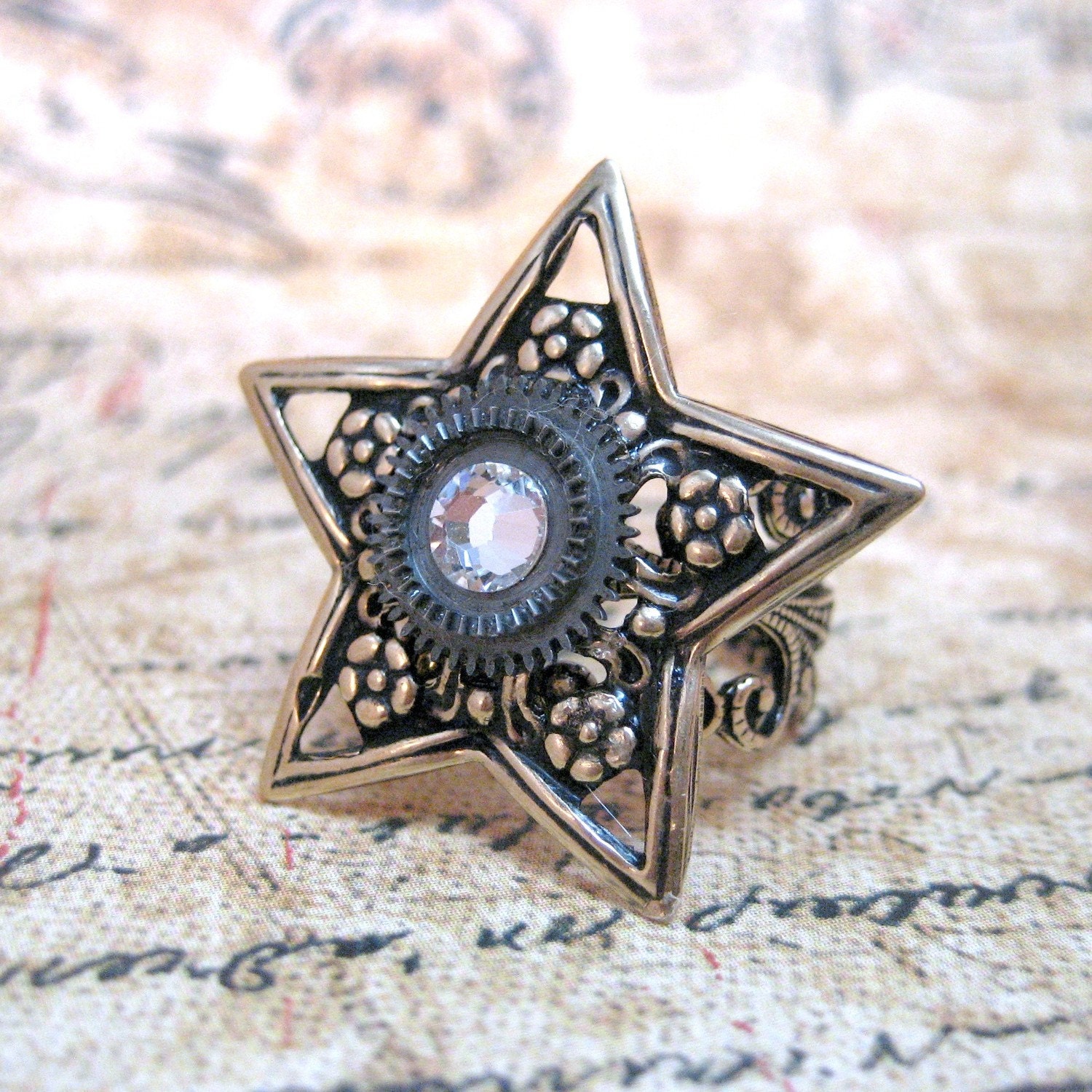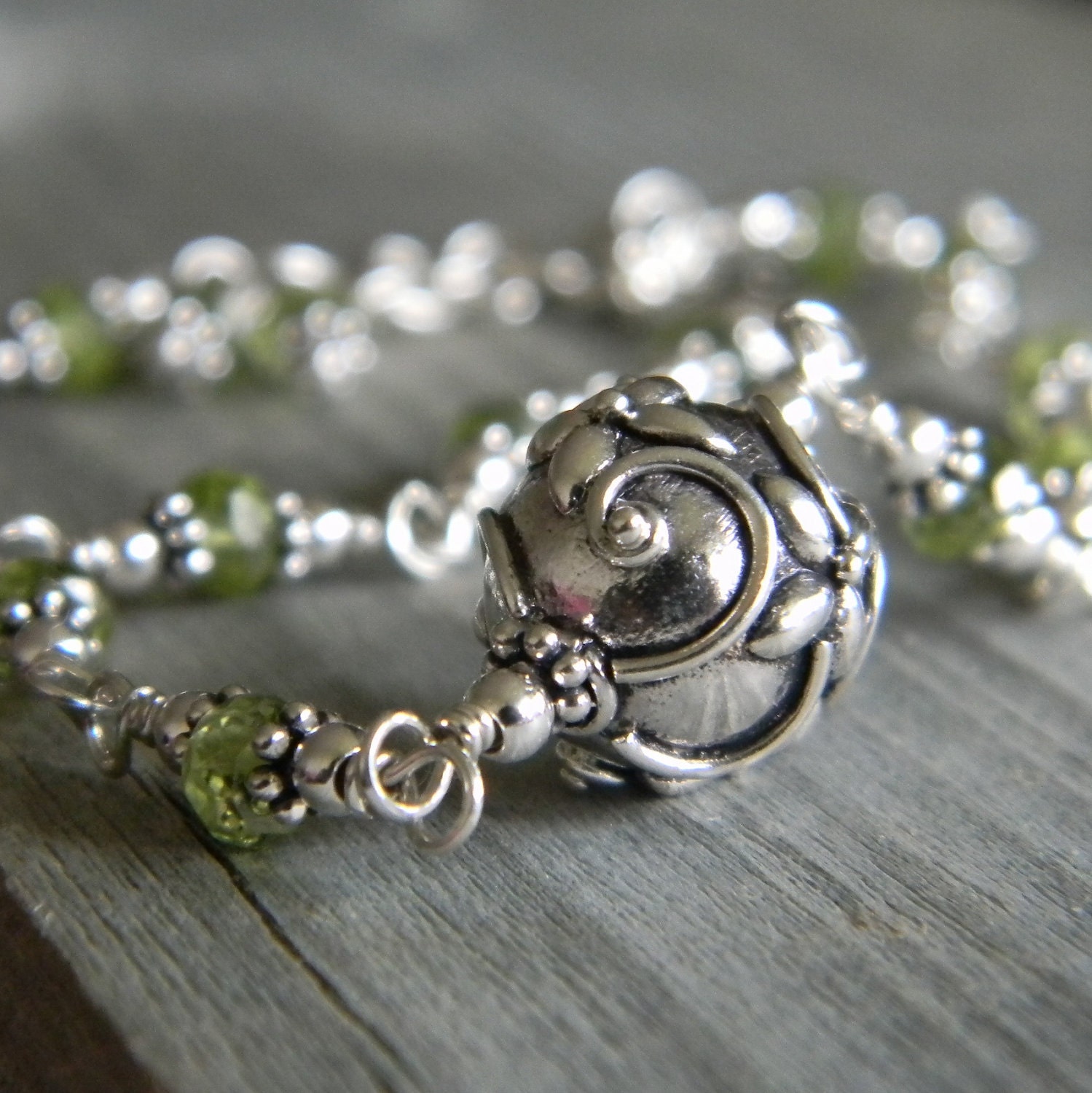 Silver Bracelet
from
Dear Ange
I'll be posting a few more of these finds over the next few weeks and because they're local there's still plenty of time to order online!
Happy shopping!
--Ann
PS - my sewing space has been featured
here!
Please check it out!