I know you will just love the hand knitted items that Freda from Ufer has for sale in her Etsy shop! Freda is from Edmonton, but her products would be at home anywhere in the world!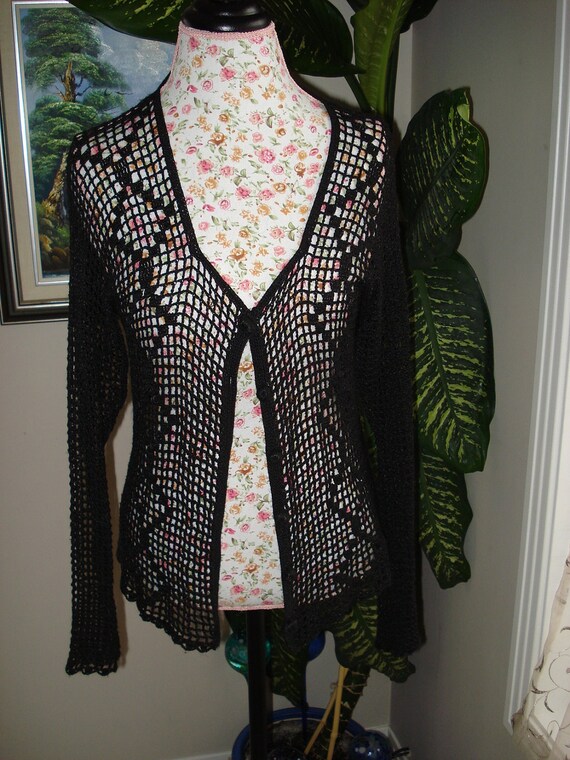 Links (blog, pinterest, facebook, twitter, etc.)
1.
Please introduce yourself and tell us a little about how you started creating.
My name is Freda born here in Edmonton, Alberta Canada. My father was a welder who traveled and lived all over in North America. (USA, Alaska and all over Canada.) Married to a wonderful guy and have one child. My son is 17 years old now. Learning how to knit and crochet around the age of 9 from my grandmother and it has been a part of my life ever since.
2.
What inspired you to move from creating as a hobby to creating as a business?
I have been giving away my handmade items to friend and family. One day I went to drop some donations to Value Village. I saw one of my handmade items. I had given as a gift. The effort I put in to it... I bought it and showed it to the person I gave to. She was surprised to see it. Found out later she gave it to someone else and that person gave it to someone else and ended up at a thrift store. After that I started selling my items to whoever can appreciate it.
3.
Show us a few of your favourite pieces and why they are your favourite.
Every item I make as I make it for myself. I don't post them on Etsy for couple of months. I think about it and would love to know who buys it will appreciate it. One of my most favorite items is my angora boleros.
I have been knitting these boleros since Kate Middleton wore hers:) It was a male customer who asked me to knit one for his wife as a gift. Mostly it is the last minute thing brides order. And, It takes me day and night to knit and ship it to them. The comments I get... It is worth for everything:)
4.
What does shop local mean to you and why is it important (or not important)?
First thing I look is for something I can buy local. But, usually it is so, hard to find. I end up ordering online. Local, you can see, and feel what you are buying. For some reason it is more expensive...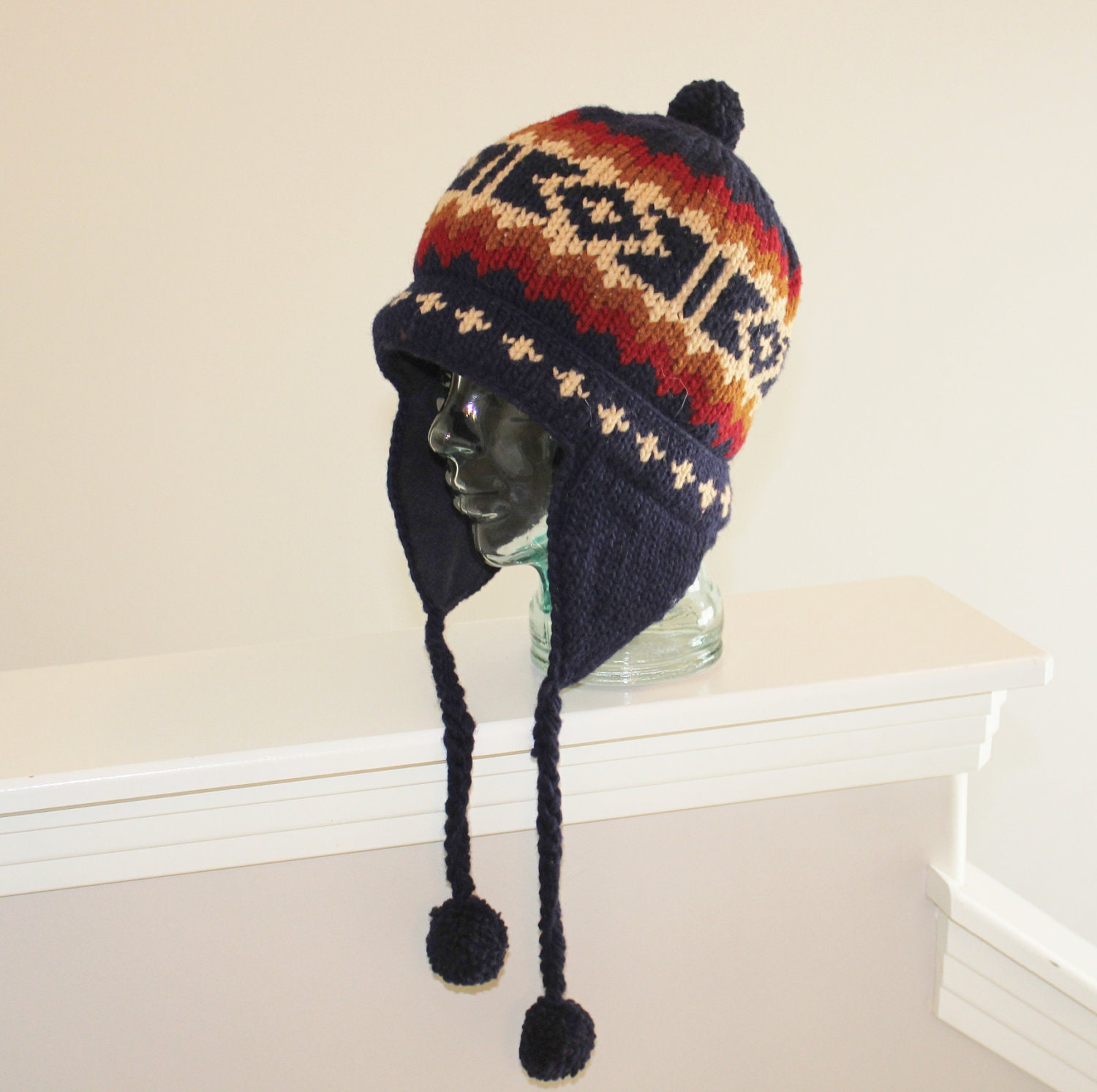 5.
Is there any one moment or experience in developing your art or your business that stands out in your mind? Why?
Again, my handmade knitted angora boleros. I hand spun the yarn from angora fiber. Dying the yarn and knitting. The end result is authentic. You can't find it anywhere. It is one of a kind.
6.
Do you have any of your pieces in a local shop or in an artisan market? Tell us where and when.
Yes, I have my hand made items at Scott's Sweaters in Florida, USA. He is the one buying from me and selling it there. And here is his link to my items

www.scottssweaters.com/wedding.htm
Thank you for sharing your story with us, Freda!