How To Buy A Quilt - Part One: Design
Selling quilts online has been an education for me. Quilts are such a tactile item, that's it's difficult to describe design details or to convey the texture and feel of the quilt. In discussions on how to effectively sell quilts and what price to list them at, it becomes readily apparent that unless you are a quilter, it is difficult to know why one quilt is listed at a much lower price compared to another quilt that is listed at a higher price point.
The first consideration when looking at a quilt is the design. Generally, more pieces = more expensive. As the pieces of fabric in a quilt get smaller, there is more sewing involved, therefore more labour intensive. The first quilt below would be an easier quilt to piece and the second involves more piecing because the four star blocks have many pieces of fabric to be sewn together.
less fabric pieces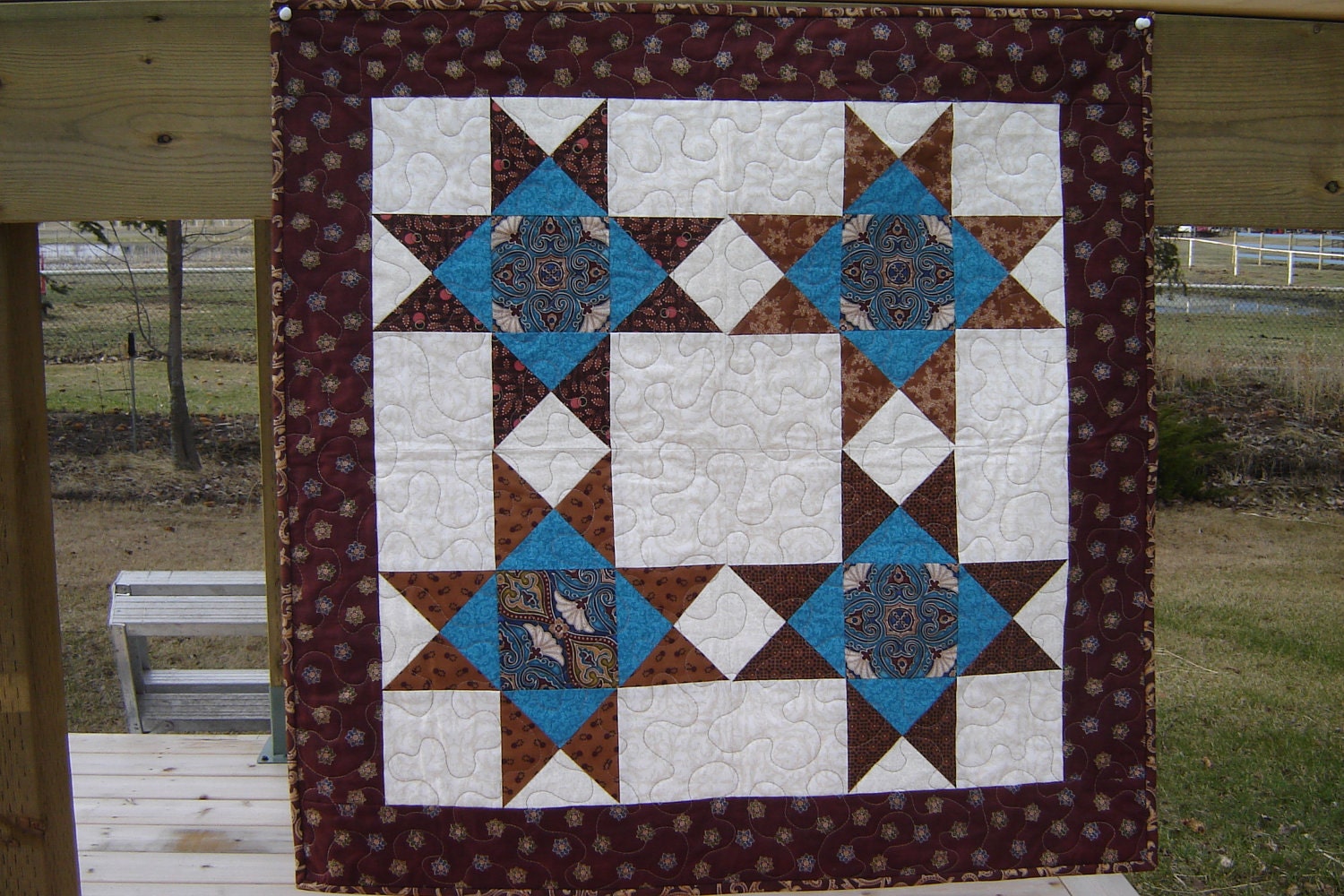 more fabric pieces
In designing and making a quilt, there are also different shapes that range from easy to very difficult to piece. The simplest quilt would be one made from a pre-printed panel that involves no piecing, just quilting and finishing. Moving up the difficulty scale is patterns consisting mainly of squares and rectangles. Then add a few triangles to increase the difficulty and finally, curved seams.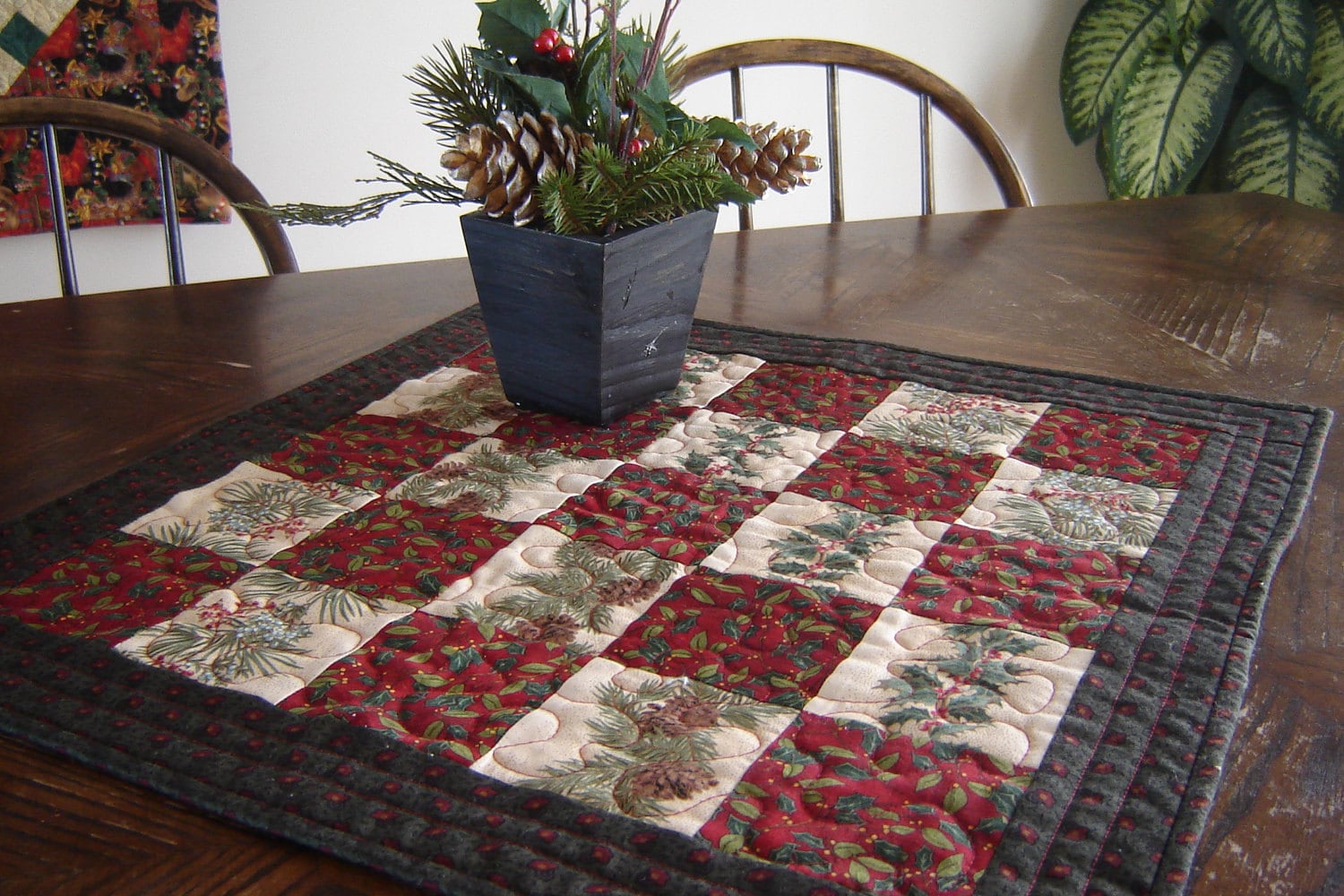 Simple squares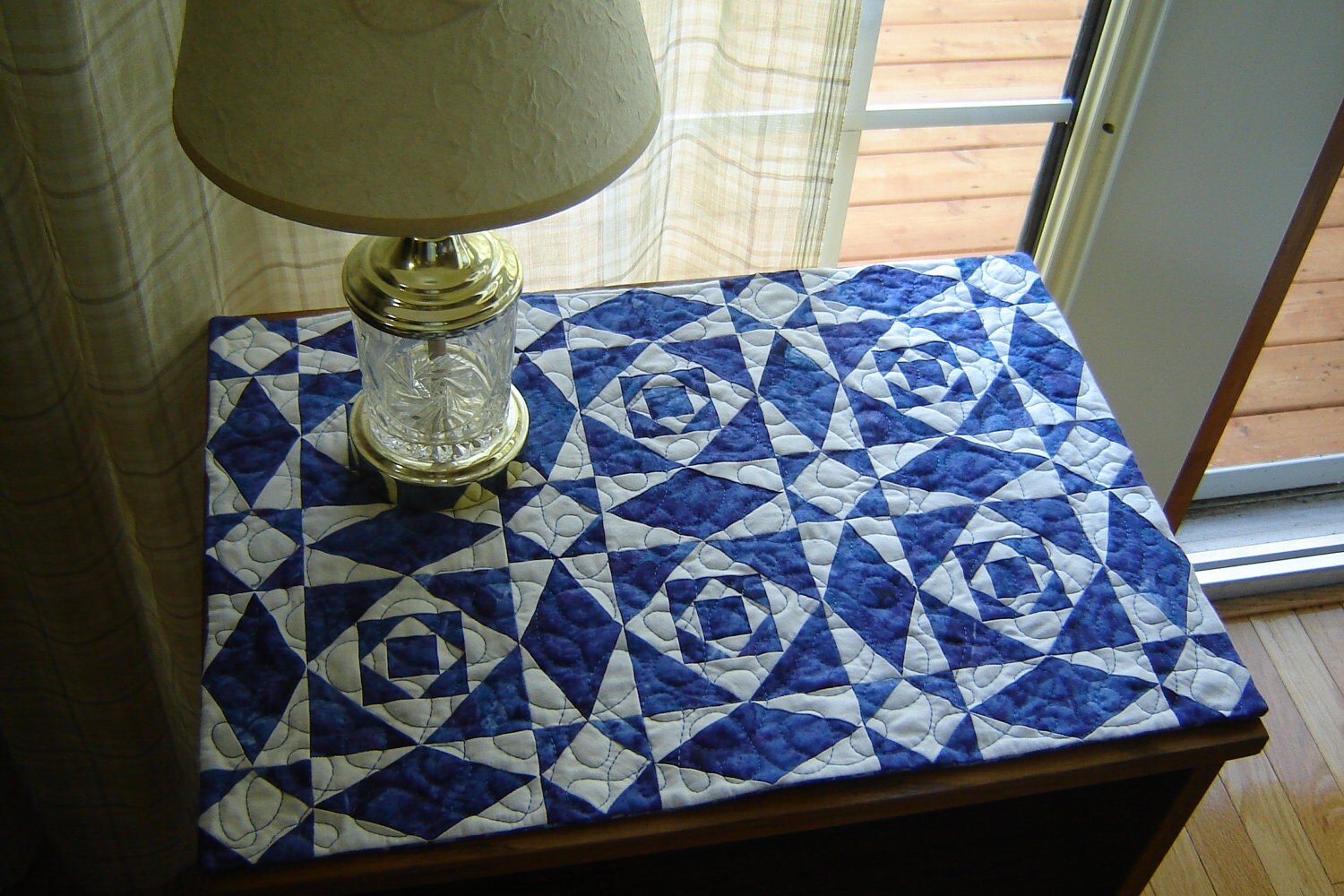 Triangles and diamonds
Curved pattern
Some quilts will be made from traditional patterns and blocks, while others will be original designs and feature complex piecing. If you are having a hard time picking out shapes and forms, you are probably looking at something original and can expect it to be priced accordingly. Art quilts are as individual to the artist as any art form and many of these quilts are one of or limited editions.
So, without getting long-winded, that's the basics on quilt design and level of difficulty. There are many variations within each category and always the quilts that don't fall into any category, so look carefully at the quilts you are thinking of purchasing and learn to recognize and compare levels of difficulty.
Next time - applique quilts
--Ann