Fabric Collecting!
Can't wait to start on this project! But I have a number of other quilts that are ahead of it on my list, so I'll have to be content with just collecting fabrics for now. The pinks are a range of raspberry pink and the greens are various shades of apple green!
patterns and paint chips
The pattern for the quilt is called Star Gazer and it's available here in
Lunden Designs Etsy shop
. It's a PDF download, so no having to wait for it to come - just purchase and download!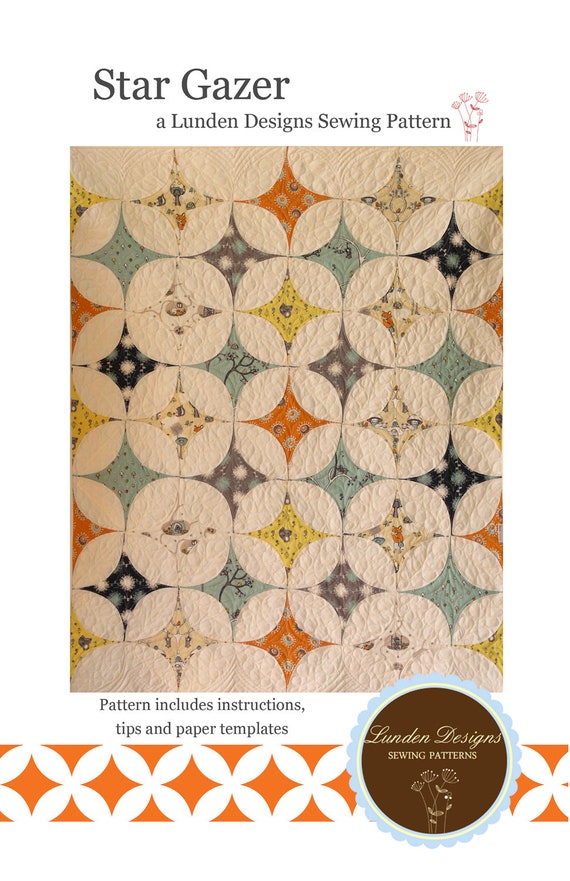 Star Gazer Quilt Pattern
All A-Flutter Pillow
These should be a lot of fun to make and collecting fabrics will be a great way to pass the time until I can get started!
--Ann