Blog Anniversary! Top 10 quilts to date!
To celebrate four years of blogging as Magpie Quilts, here in no particular order, are the ten quilts that I have sold (or still have for sale!) that I love the most! Enjoy!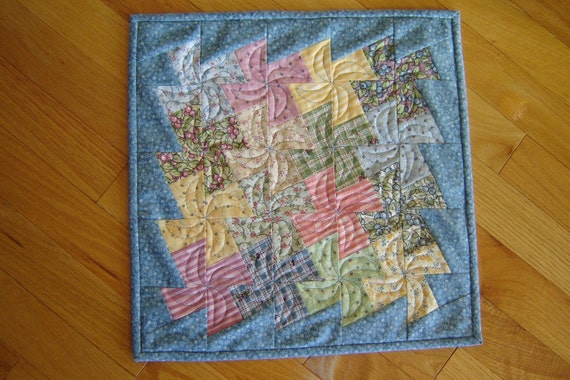 Tiny windmills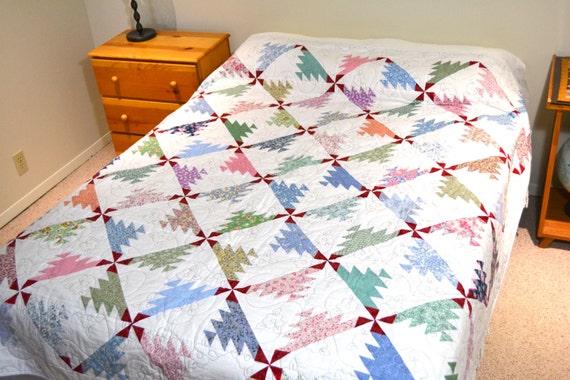 Almost antique sawtooth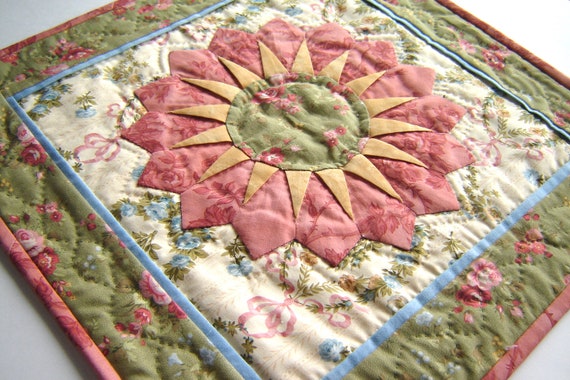 Dresden Star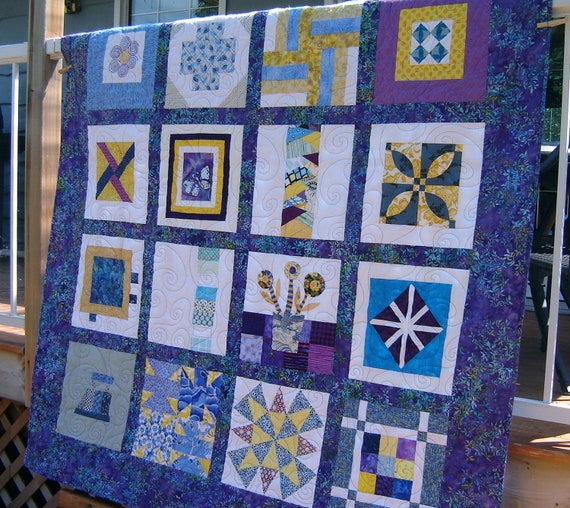 Sampler patchwork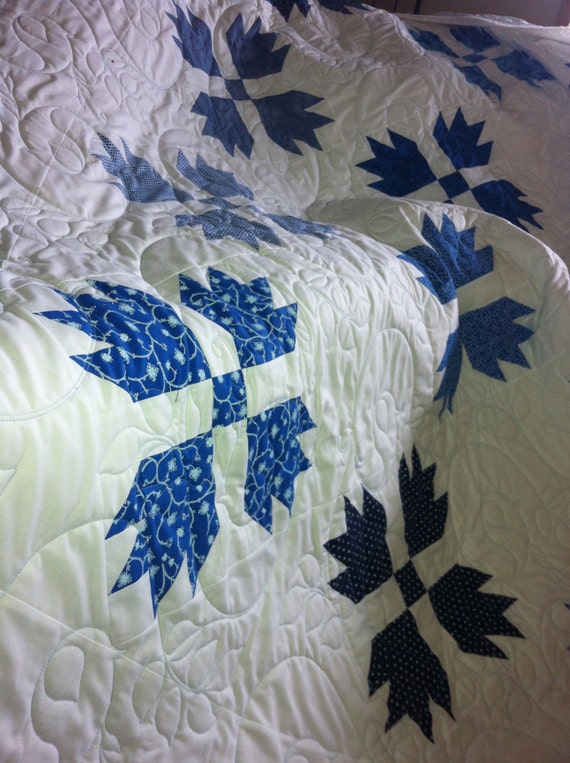 Bearspaw Quilt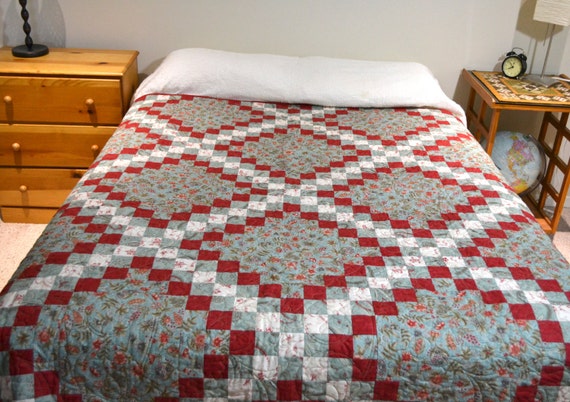 Irish Chain quilt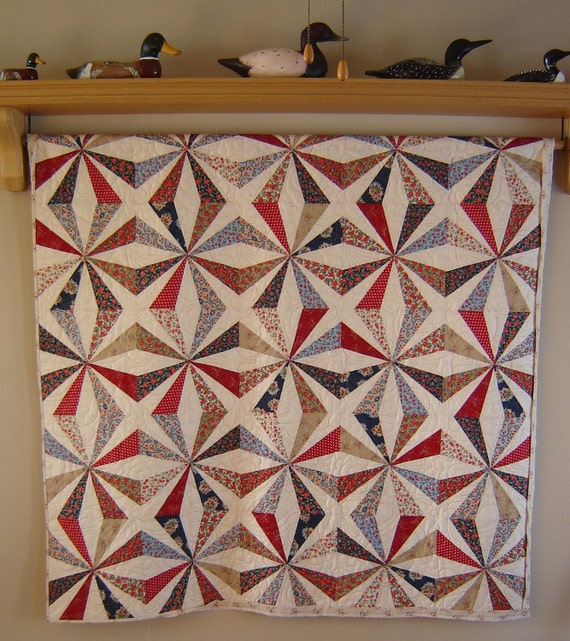 Kaleidoscope quilt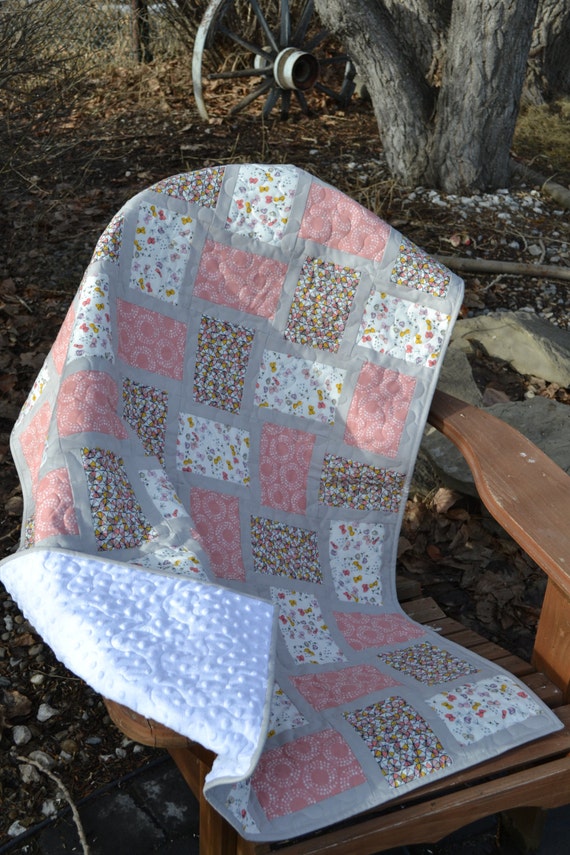 Baby Quilt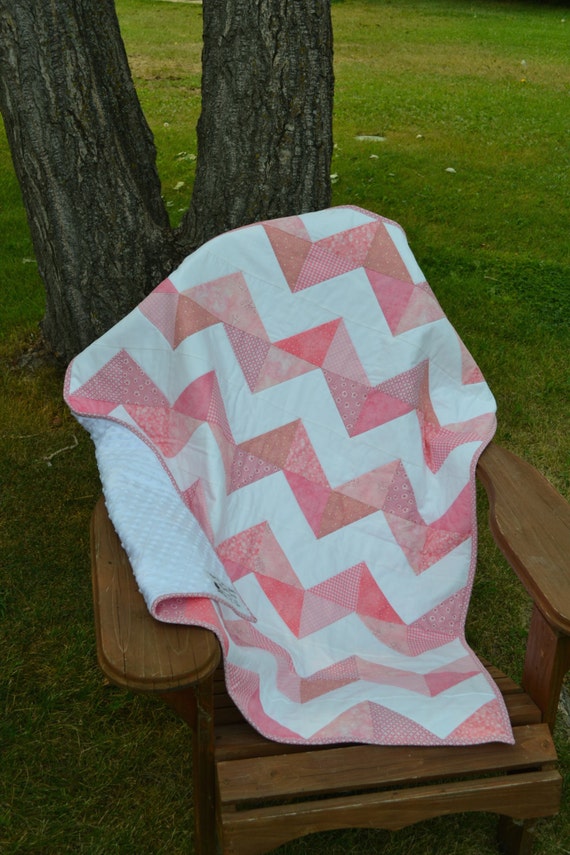 Baby Chevron Quilt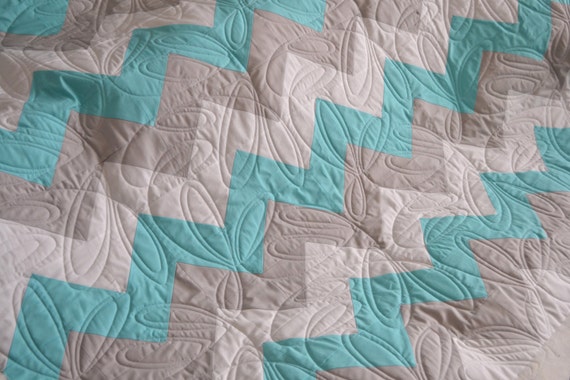 Chevron Quilt
Which is your favourite? I would love to know!
--Ann